Luxury vinyl plank with patented DPL TechnoBalancer, can be installed without skirting.
1. UV-resistant coating
Protect the decorative paper from fading and discolouration.
2. Overlay
The overlay is a transparent film that protects the decor paper underneath from mechanical influence. This top layer makes Floorbit 5mm floor resistant to stains, wear and impact.
Natural wood grain 
You can feel the texture of fine wood grain on the surface of the floor. This texture is added based on digital scans of wood veneer.
Abrasion-resistant
Rated as AC3, Floorbit 5mm is suitable for residential areas with intensive usage. It can be installed anywhere in the home, from the staircase, living room and bedroom, to the kitchen and entrances. Whether you are looking for flooring for a completely new building, for renovating existing houses or for individual rooms, Floorbit 5mm is up to any challenge. 
Stain-resistant 
Floorbit 5mm is non-staining. Even furniture or chair castors leave no traces. The floor is easy to clean due to the tightly sealed surface preventing dirt from sticking. Stains of all kinds, in the kitchen or otherwise, can easily be removed from the planks using acetone, thinner, or alcohol. 
Anti-slip
The textures on the floorboards increase stability and reduce the chances of slips and falls. The anti-slip properties ensure a comfortable walking experience in all rooms.
3. Decorative Layer
Decor describes the appearance of a floor's surface. This layer can be printed with any natural wood design without using harmful dyes and pigments. Wood surface reproduction is printed on the decorative foil using digital imaging techniques.
4. Coreboard
The coreboard forms the heart of Floorbit 5mm and is durable, stable, and highly moisture-resistant. The coreboard provides better plank stability and allows the click profile to be manufactured precisely. It has an average density of above 1200kg/m³, so it is more resistantto wear and tear. 
Waterproof
The coreboard, made of waterproof composite material, has a high degree of hardness, density, and insignificant swelling behaviour to moisture. High moisture resistance prevents the joints from swelling. It is also termite-resistant, without the use of any insecticides.
5. Backing Layer
This waterproof backing layer helps to balance the product and provides a high degree of dimensional stability. It ensures that the floor will not cup or bow when properly installed and maintained.
Patented DPL TechnoBalancer
The backing layer is adhered to the bottom of the coreboard in a single production step using DPL technology. This protects the coreboard from moisture.
Engraved logo
Our logos are embossed at the back of each plank to signify the authenticity of the product.
Waterproof.
The coreboard was tested and certified for 0% thickness swelling (TS) after 24 hours, which exceeds the EN 13329 requirement for average TS of 18% or lower after 24 hours. Because of the waterproof coreboard, an accident with a glass of water falling on the floor, for example, is not a problem. However, we recommend removing any standing moisture as soon as reasonably possible.
Can be installed on uneven subfloors.
An underlay is installed above the subfloor before Floorbit 5mm planks are installed. The underlay provides sound dampening and levels out minor imperfections in the subfloor. The moisture-resistant backing layer guarantees a balanced board that will not cup or bow when properly installed and maintained.
Easy to clean.
Floorbit 5mm require minimal effort for cleaning and maintenance. They will remain in pristine condition for years to come. The tough wear layer (the walking layer) makes Floorbit 5mm durable and easy to maintain. It also minimises ambient sound and footfalls and feels warm underfoot.
Stable in high-temperature environments.
Will not curl even when exposed to direct sunlight due to the patented TechnoBalancer. The overlay also creates a surface resistant to chemicals, water, organic solvents, light and temperature.
High locking strength.
The coreboard has an average density of above 1200kg/m³. With higher-density (harder) coreboards, there will be a stronger and more stable click connection between the planks.
Higher impact resistance.
The surface has a strong protective layer. It can withstand heavy impact and remain mark-free and undamaged. The unique multilayer construction of our floor, together with the dense core material, provides very high impact resistance to handle dropped objects and high-heeled shoes.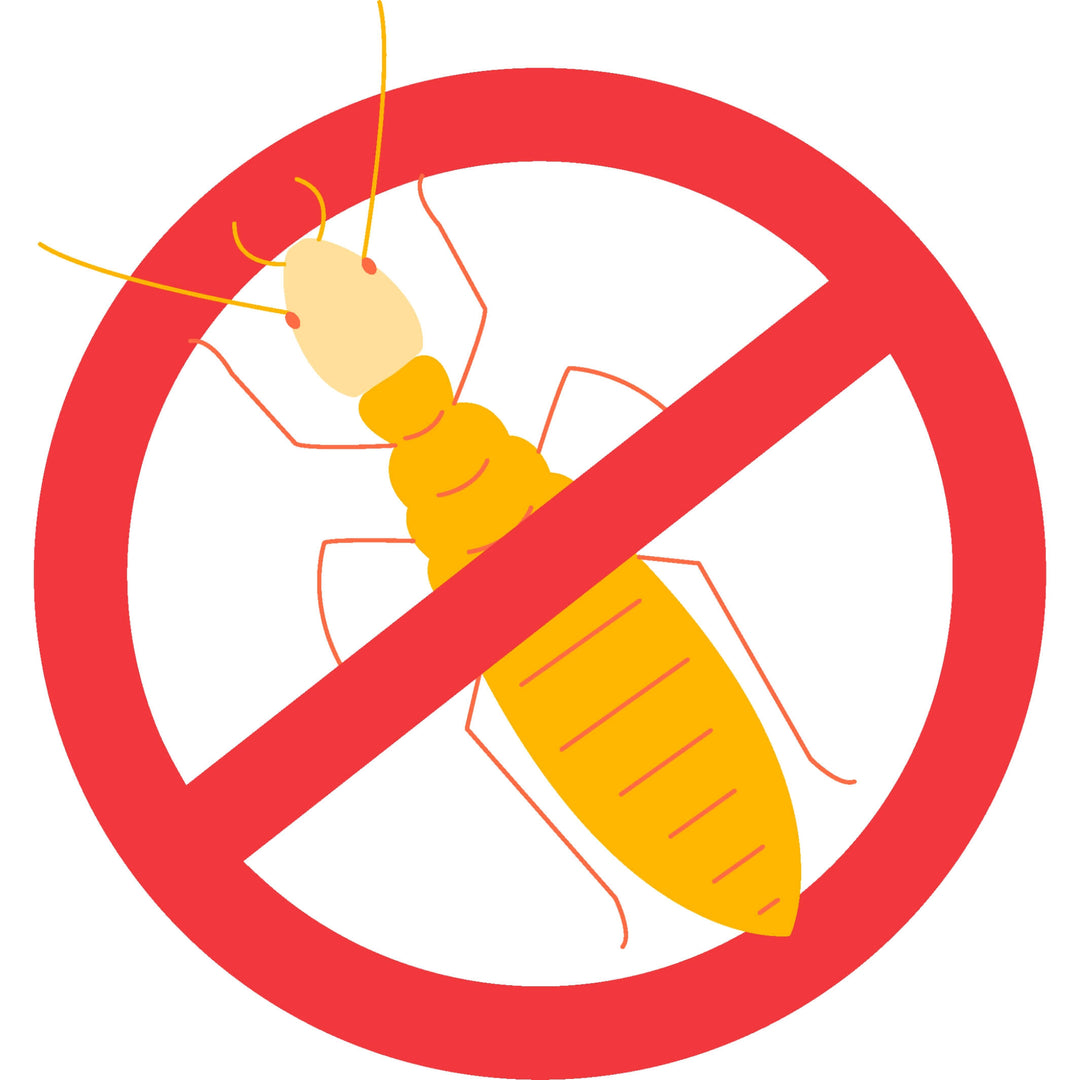 Termite-resistant.
Floorbit 5mm is engineered to meet the highest termite resistance requirements. It complies with EN 13329 requirements to provide higher resistance against moisture, heat, abrasion, termite, fading, stains, and impact, as certified by Entwicklungs- und Prüflabor Holztechnologie GmbH (EPH).
Formaldehyde-free.
Formaldehyde emissions are classified into different classes, E1, E2 and E3, with E1 being the lowest pollutant emission. The output of formaldehyde, that is, the formaldehyde content of the air, is measured in "parts per million" (ppm). The permissible limit value is 0.1 ppm. Floorbit 5mm are of class E1 and therefore regarded as pollutant-free. Proper ventilation can reduce levels of formaldehyde and other common indoor air contaminants in homes.
Non-toxic.
Floorbit 5mm do not contain pesticides, organochlorine compounds, heavy metals or other harmful additives. It is also free from phthalates and plasticisers.
Customer Images